The Drews Ironworks team of custom metal fabricators specializes in high quality Railings, Window grills, Burglar bars, EZ out quick release window guards, Window boxes and Wrought iron shutters. We custom fabricate to the size and style requested by the customer. Most items can be shipped to any State in the USA. Contact us for pricing and shipping information: Rob@drewsironworks.com

Our shop also custom fabricates ironwork designed by the customer, architects and home designers. We do historical repairs and replications. Finishes are available painted, galvanized or with kiln baked powder coating.
We can replicate existing railings, gates, window boxes and window grills.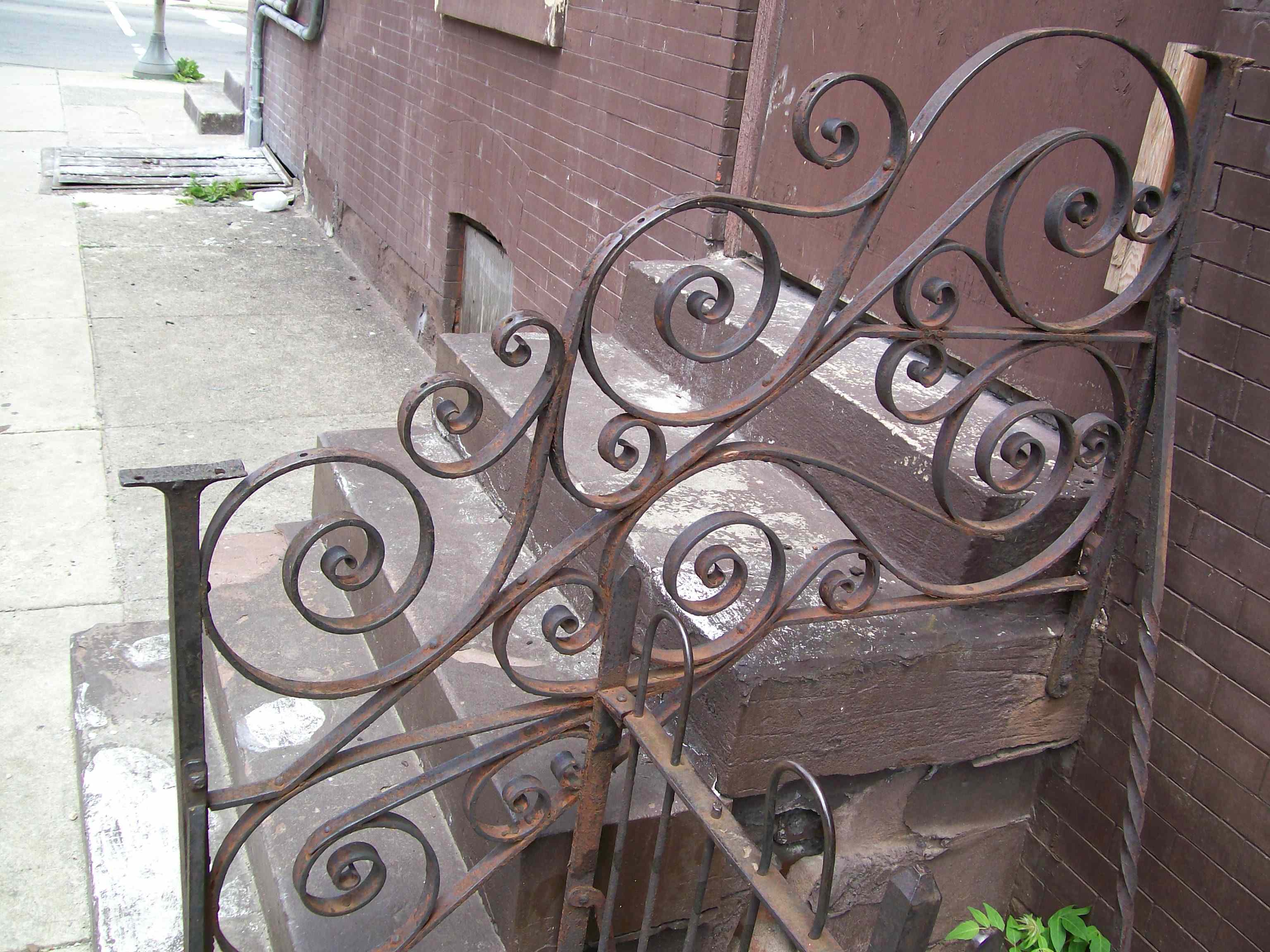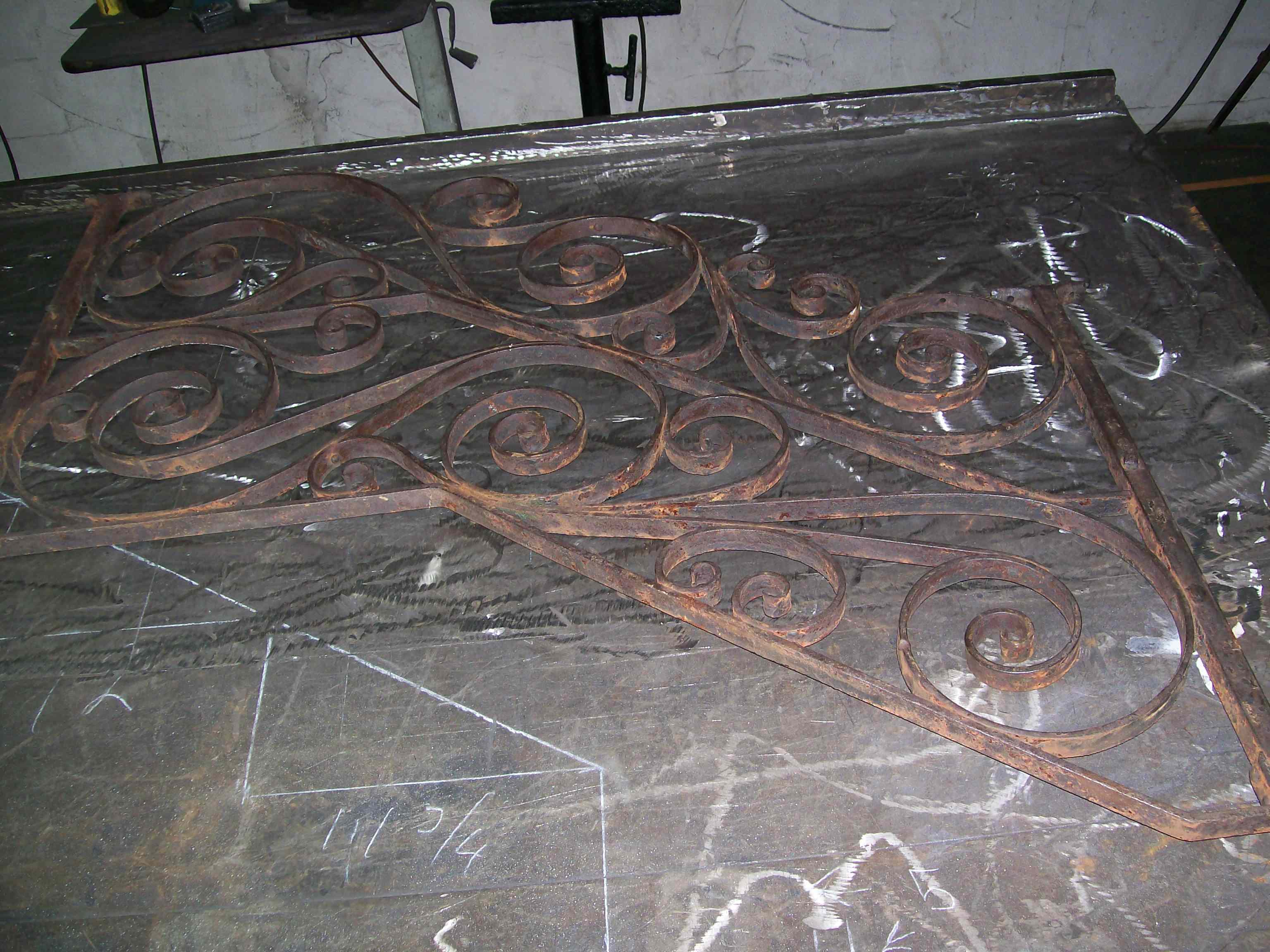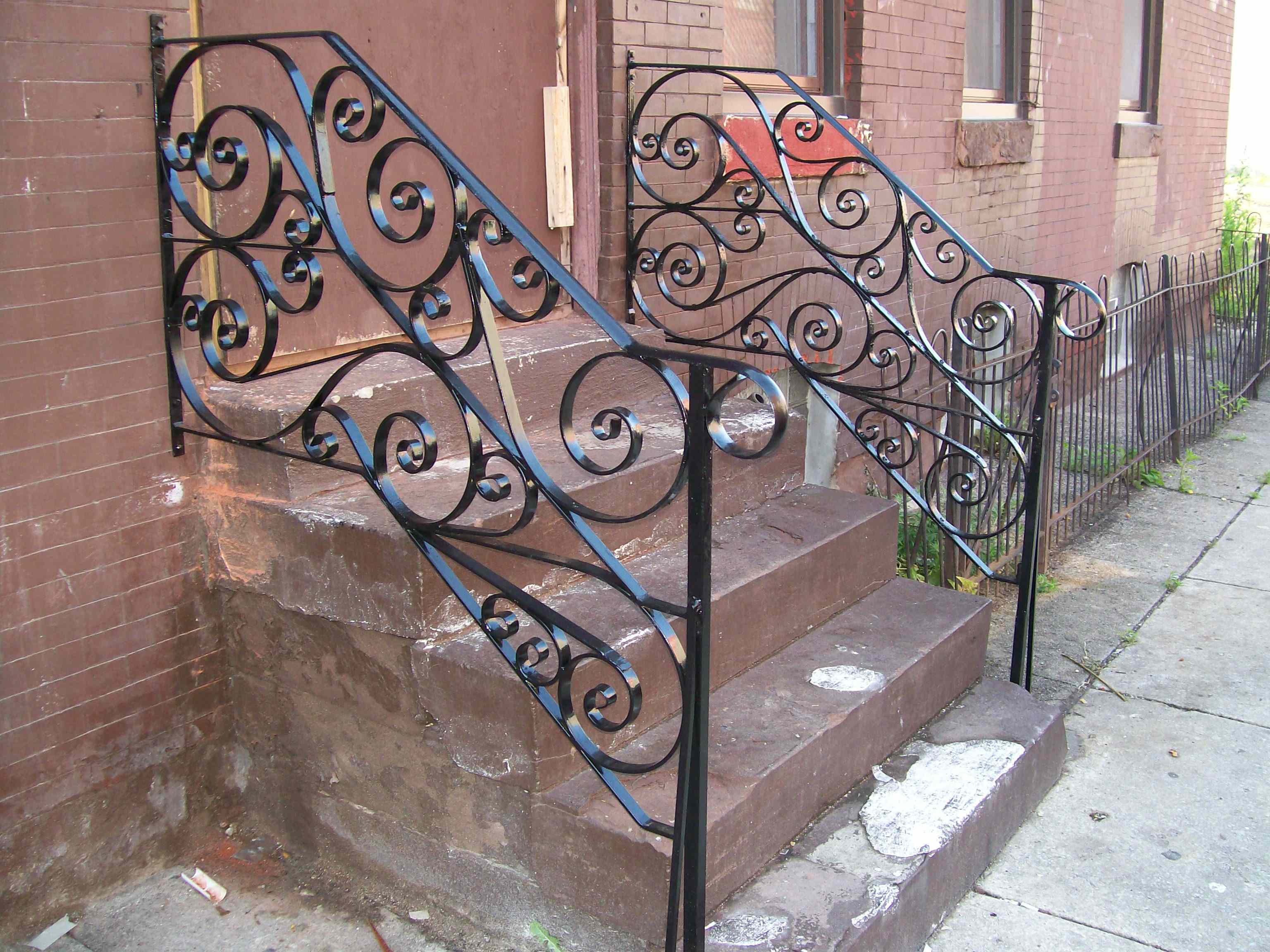 Before During After
All work is done in our shop using only high quality American made steel and components.